Unique growing facility
The 11-acre site at Howden Road, Holme-on-Spalding Moor, comprises a unique growing facility as well as a packing plant, modern office facilities and boardroom. The location was selected due to its existing agricultural heritage and close proximity to the major motorway networks.

Energy efficiency and sustainability
The site is designed to be among the most energy-efficient mushroom production facilities in the UK. It features innovative automated harvesting techniques that are revolutionising the industry, while reducing road-miles and emissions by being geographically closer to customers.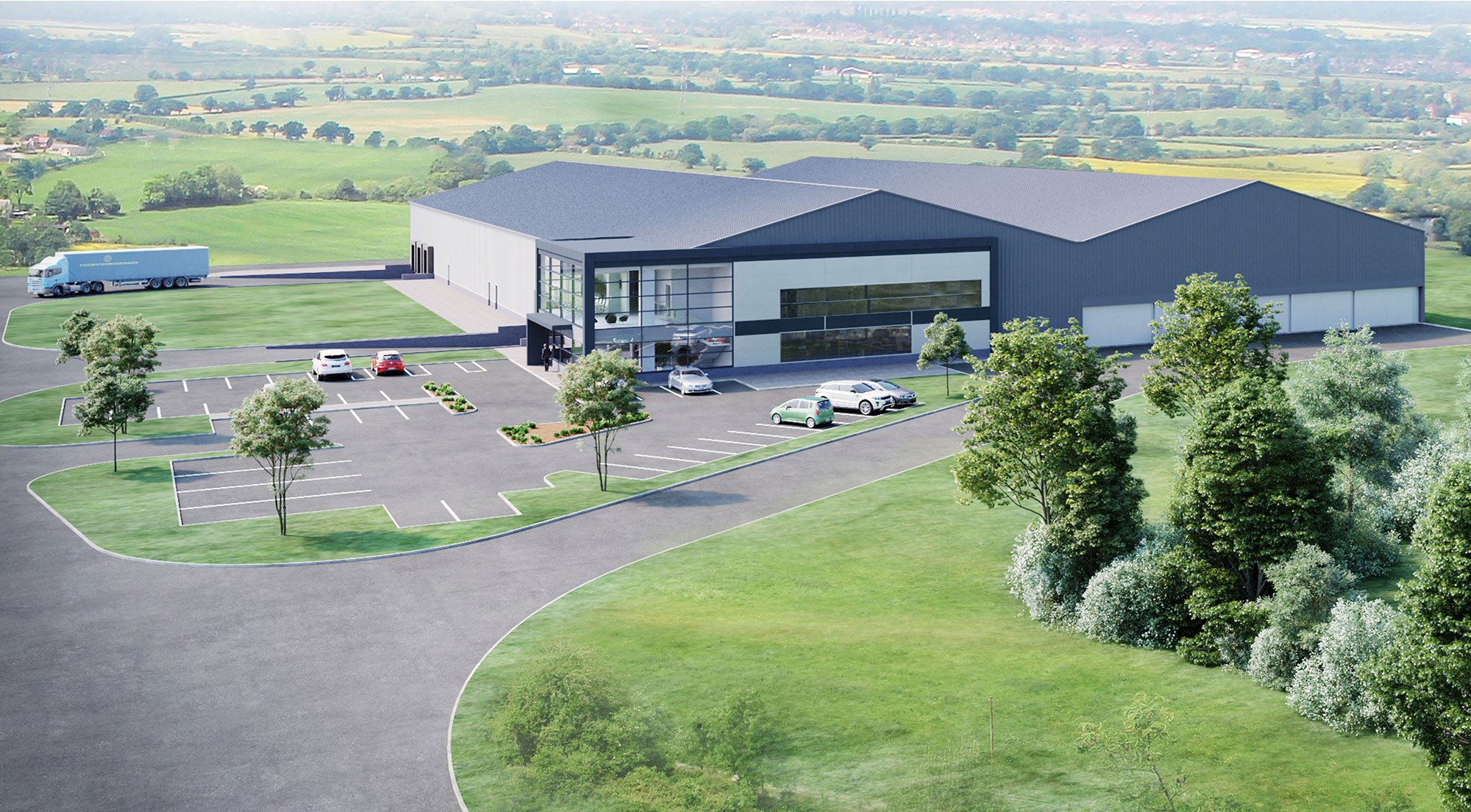 BRC accredited

Adjacent to the growing facility is our BRC accredited packing plant that has a high level of automation to optimise the cool chain giving better shelf life for our retail partners and enhanced quality for consumers. The plant has been designed to be energy-efficient, chemical-free and equipped with industry-leading technology to improve quality and reduce waste.