A lesson in mushrooms
As well as sponsoring selected events and sports, we offer an education programme to local schools, in association with some of our business partners. This short and entertaining programme aims to help children understand where their food comes from and tries to shed a little light on the mysteries of mushrooms and, of course, the dangers of picking your own!
At our Dungannon HQ we regularly invite local primary schools to tour our premises and gain an understanding of mushrooms, food production and the history of our railway site with its rich heritage.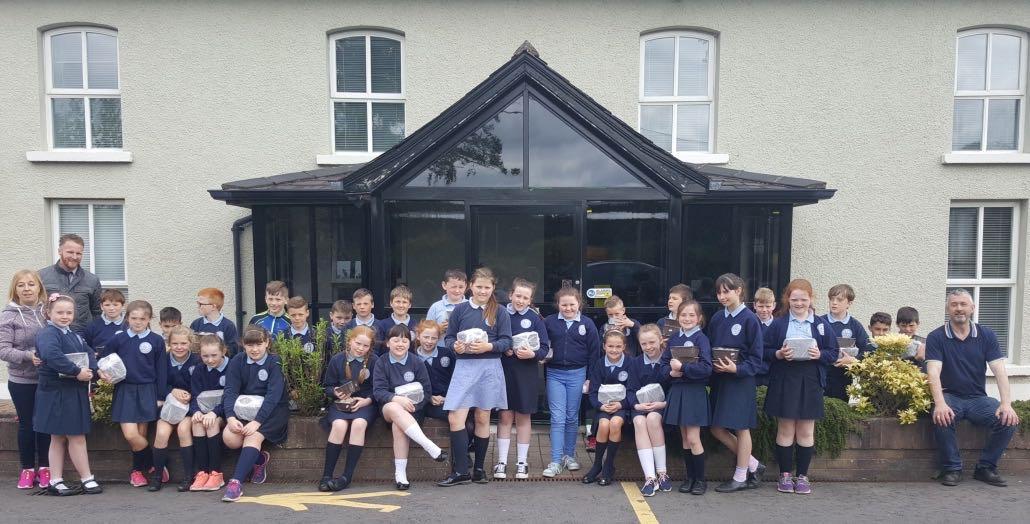 Hughes Group is also active in sponsorship of local football teams with Killyman in Dungannon and Holme Rovers FC in East Yorkshire.