A flexible service from mushrooms to machinery
Hughes has its own lorry fleet which collects mushrooms from its local grower network for processing in its own business and also offers its grower partners a refrigerated transport service to help them access other market opportunities in Ireland and into the UK.
Mid-Ulster is globally recognised as the centre of the quarrying and material processing industry boasting some of the world's most successful engineering and manufacturing companies.
Having our own mechanics and garage facility enables us to offer maintenance and support for a broad range of transport requirements and logistics needs. Hughes has been actively expanding our own transport division to offer companies a reliable and high quality service allowing them to avoid investing in this aspect themselves.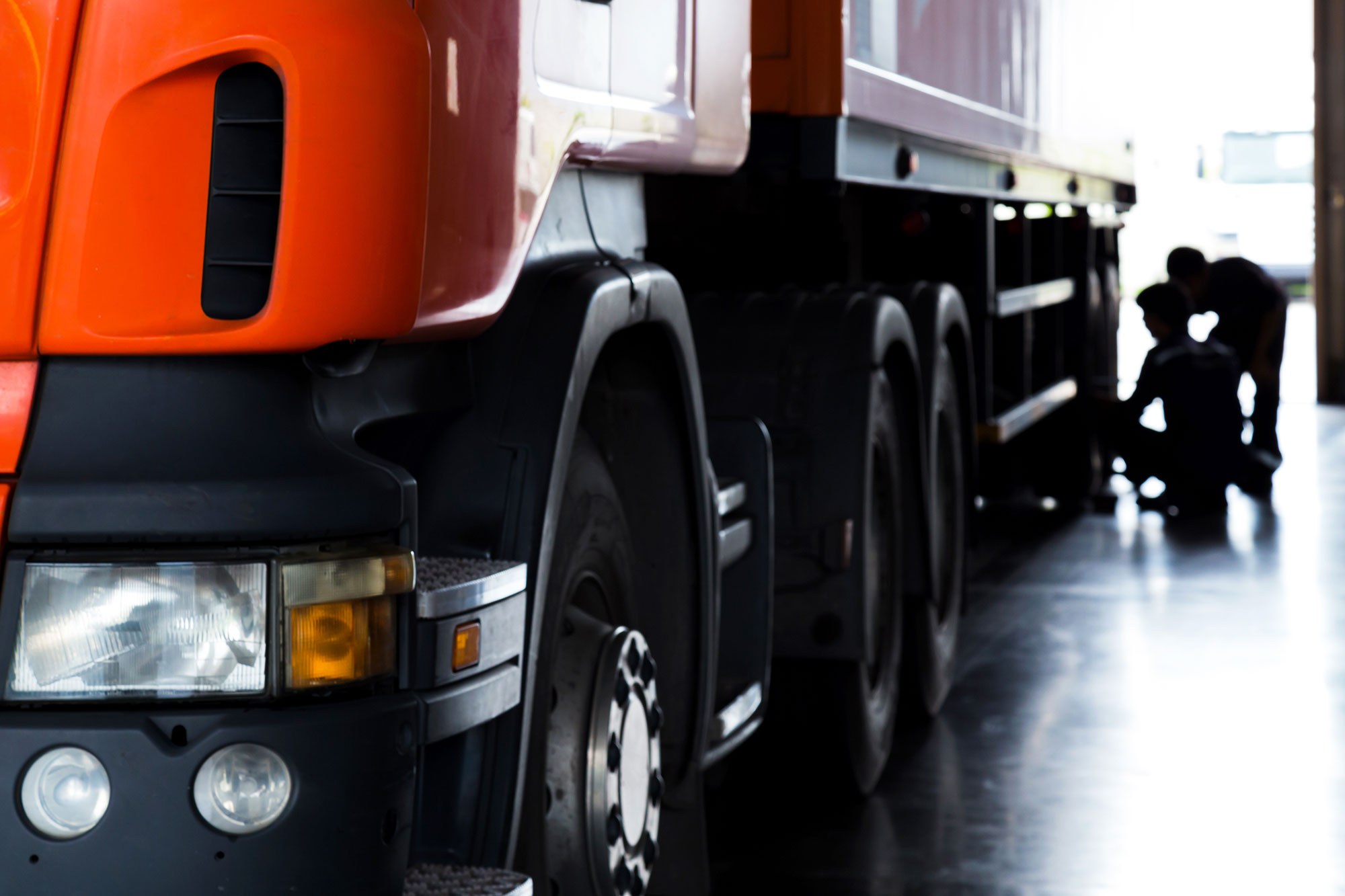 Small as well as large companies use this service and we are always interested in talking to such businesses to discuss their transport needs.