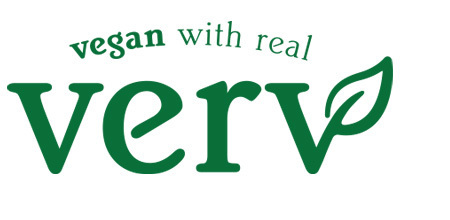 Full of vigour & vitality


Verv is Hughes' own innovative range of vegan products, which capitalises on the texture and healthy goodness of mushrooms and an array of many other vegetables. Understanding the increasing demand for nutritious and tasty plant-based meals and meats, our talented chefs and new product development team have created a very appealing line of products. From meat-free sausages and burgers, to healthy vegan snacks, Verv products are ready to oven cook and suitable for retail and catering outlets.


Free from GMOs
Free from Soy
Free from Gluten
See more at realverv.com
Innovative ideas for retail


A significant part of our added-value product development also comprises working with major supermarket retailers to create ready meal options for own branding. Hughes' technical staff work closely with customers throughout the NPD process to deliver the right recipe, taste, cookability and marketing concept, all delivered within operational and budgetary parameters. This expertise is not only sought out by the multiples, but key players in the food service and business to business / catering industries have also recognised the capacity we have to help them react to changing trends and eating habits in their customer base.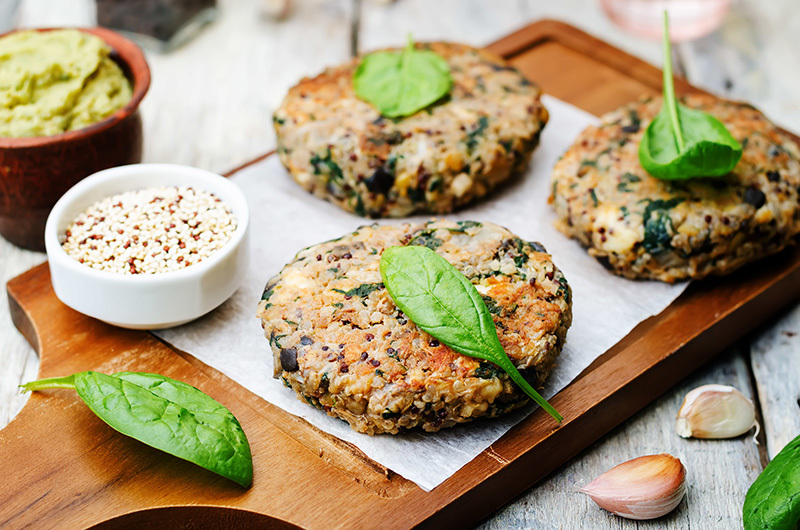 Examples of products developed include a range of filled mushrooms and peppers, prepared vegetables and a series of both vegetable and non vegetable meat replacement products.


Our NPD specialists are continually innovating new vegetarian and vegan options to meet the demand for more healthy eating as more and more consumers make healthy lifestyle choices. Our state of the art prep facilities deliver our meal solutions to the highest standard of consistency.


Awards

The company's commitment to NPD and quality has been recognised in the industry, with multiple Q awards and a BBC good food award.