A mushrooming business

We supply 300 tonnes of mushroom varieties per week to main UK retailers and to food service. We also market our own branded range, "Gathered" selenium-enriched mushrooms.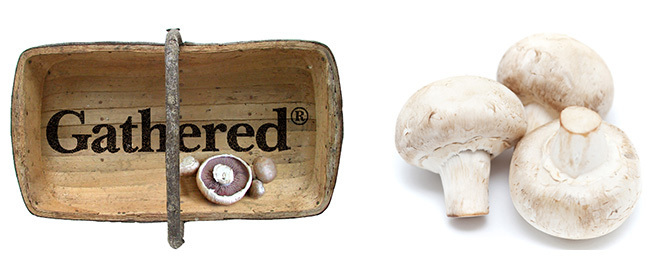 Read more about Hughes Mushrooms


Added value products

Hughes Prepared division produces prepared added value mushroom-based products for a range of the large multiples across the UK and Ireland.
As part of our continued growth strategy in our home markets and into export territories, we have also developed ranges of frozen and breaded / cooked products.
With innovative new product and marketing ideas, we are always looking for new ways to develop leading edge vegan and vegetarian meal solutions for our retail customers. Verv, our new prepared vegan range, is our latest innovation.


Read more about Hughes Prepared


Hughes Transport


Hughes has also maintained its interests in transport and offers an Ireland-wide refrigerated and general haulage service to customers across the spectrum of business sectors.


Read more about Hughes Transport


Simply impeccable product quality


All Hughes Group sites and growers are subject to regular internal and external audit to maintain the highest quality standards.
Hughes Group's Grade houses are BRC accredited AA+ pack and the entire operational process is quality assured through rigorous quality management and control procedures that comply with all relevant quality standards.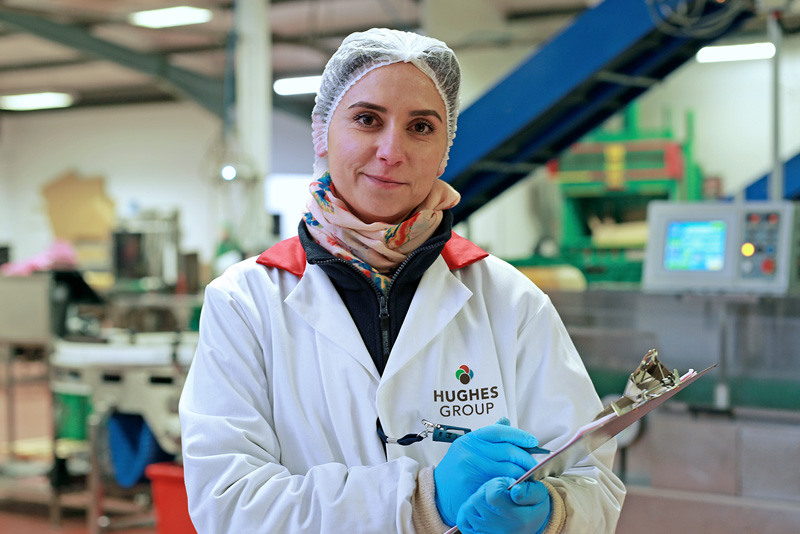 We take equal care with our mushroom growing operations, working closely with our portfolio of farm partners to ensure that the product coming into our processing facility is of the highest possible standard.

As a result, we have numerous accreditations, including Red Tractor and Soil Association organic certification, as well as awards and recognition under various retailer schemes, such as M&S Field to Fork, Green Apple, Waitrose Way and Quality Food Awards.